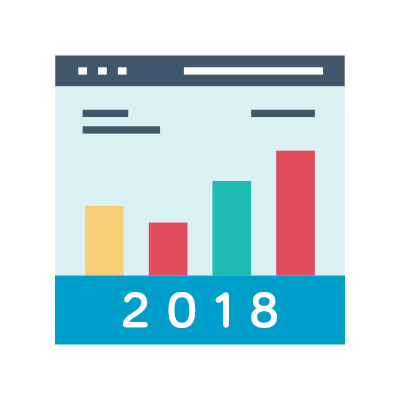 Business Carbon Footprint 2018
Measure your business carbon footprint with Clear's free Carbon Footprint Audit Tool for Business 2018! This spreadsheet allows your organisation to easily measure its carbon footprint offline using the correct emissions factors for 2018. By self-certifying, your business can avoid expensive consultancy fees, much the same way that smaller companies file their tax returns without the expense of an auditor. Once complete, please contact us at [email protected] for a free quote to offset your business emissions for 2018.
This product is QAS-Certified. It is independently audited every year to ensure it continues to meet stringent criteria for accurate calculation, transparency of information and correct matching against high quality carbon reduction projects. Every carbon offset purchase is signed off by an accountant during the process.