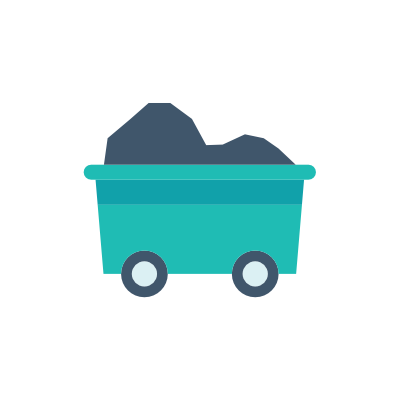 Waste Disposal & Recycling
Clear invests in clean, high quality carbon offset projects to match the emissions produced by your organisation's waste. First choose the type of material going to waste, or if its a mix then choose' other – municipal' or 'other – commercial & industrial', and then whether its going to landfill or recycling. Then enter the weight in metric tonnes and let Clear instantly calculate the correct emissions to give you a live price. You can enter as many different combinations of materials types and waste methods as you need. When you're finished, click Add to Cart button and then add any other carbon offsets you need before checking out.
Clear allows you to buy carbon offsets covering general municipal, commercial and industrial waste disposal, and also specifically to cover aluminium cans & foil, batteries, books, clothing, food & drink, garden waste, glass, mixed cans, paper, plastics, scrap metal, steel cans, electrical goods and a variety of materials which may be disposed of during building and construction including aggregates, asphalt, bricks, concrete, insulation, metal, plasterboard and wood.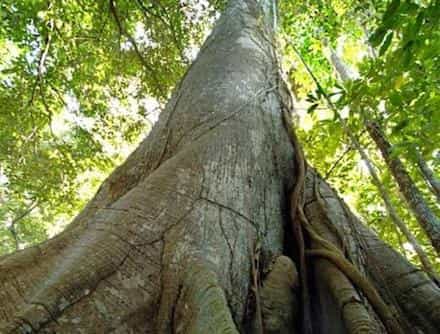 This product is QAS-Certified. It is independently audited every year to ensure it continues to meet stringent criteria for accurate calculation, transparency of information and correct matching against high quality carbon reduction projects. An independent accountant signs off every carbon offset purchase line-by-line during the process to ensure every tonne of carbon is accounted for.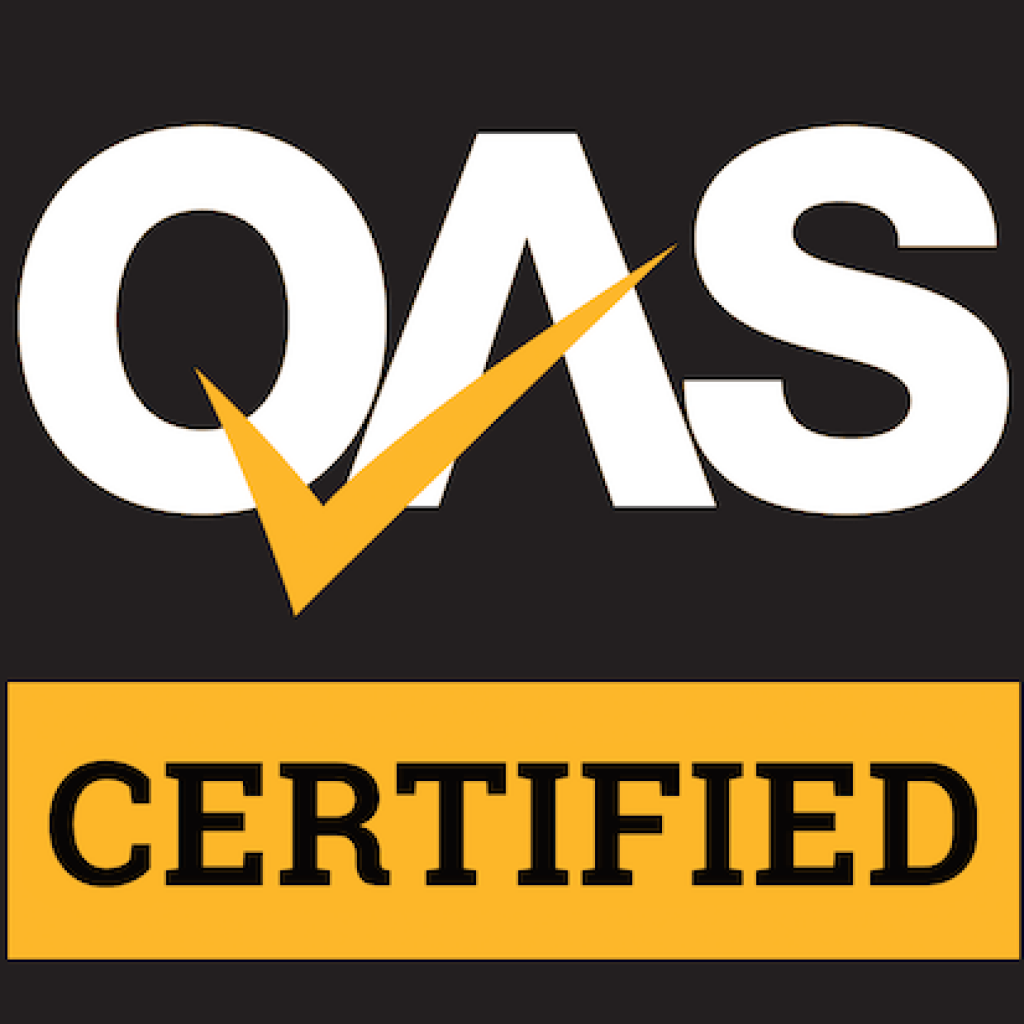 Carbon offsets for business